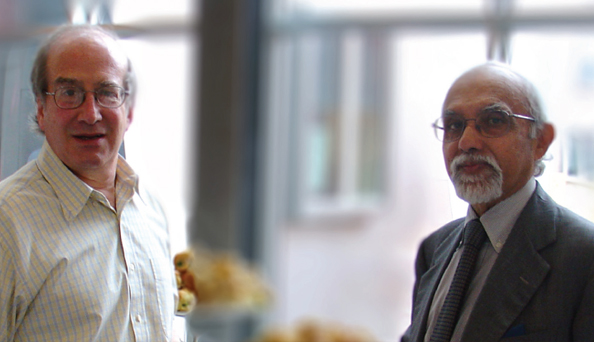 Professor Alan Willsky celebrated his 60th birthday with a symposium held in his honor on May 31, 2008. Over eighty participants came together to recognize Professor Willsky's contributions to the field as a researcher, entrepreneur, and mentor. Talks were held throughout the day on topics such as nonlinear filtering, signal representation, graphical models, and stochastic processes. The event culminated with an open microphone for personal reminiscences and comments from Professor Willsky.
LIDS is pleased to announce that Professor Sanjoy Mitter was the winner of the 2007 Bellman Award. This award is the highest recognition of professional achievement for US control systems engineers and scientists and is given for distinguished contributions to the theory or application of automatic control. (Professor Mitter is proudly continuing what is by now a tradition - former LIDS Director Mike Athans was a recipient of the award in 1995, and LIDS alum Roger Brockett won in 1989.) In his acceptance speech, Professor Mitter called receiving the award a "great honor" and spoke about the state of the field.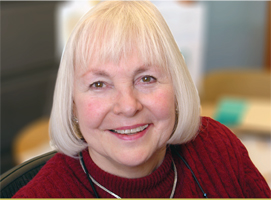 LIDS Staff Administrator Doris Inslee retired on July 31, 2008, after nine years of service to LIDS and over 25 years at MIT. Doris's warm, vibrant, and caring presence will be greatly missed at LIDS - we wish her all the best as she embarks on her next adventures.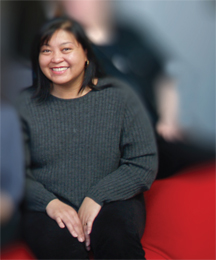 In July, 2007, Eileen Ng-Ghavidel, LIDS Administrative Officer, was recognized with a promotion to Assistant Dean for Finance and Personnel for the School of Engineering. She joined LIDS in 2001 and managed the lab with great success for six years, helping to strengthen the LIDS community and oversee times of transition. We wish her continued success in her new role.